The songs and music you listen to can have an uplifting affect and change the way you see the world around you, which is why we have written and composed these original songs of guidance and inspiration which we believe can be beneficial to help motivate you and to open your mind to infinite possibilities.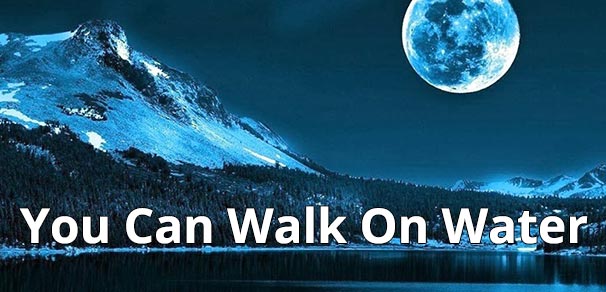 You Can Walk On Water
This is a thought provoking song about self discovery and self awareness.Length 3.36min.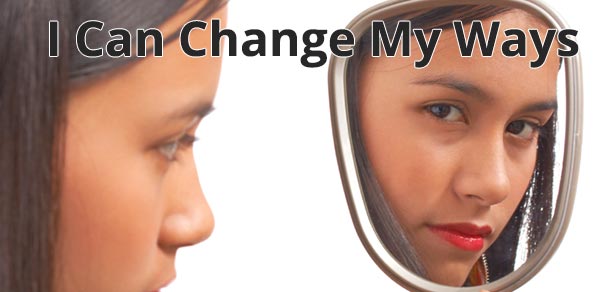 I Can Change My Ways
This is a song about how changing who we are when we see our reflection.Length 3.41min.
€3.99

Preview: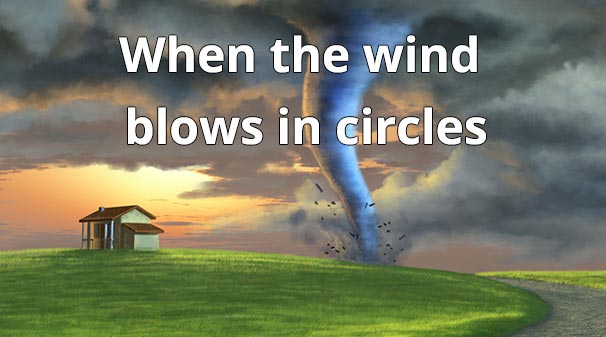 WHEN THE WIND BLOWS IN CIRCLES
This is a song to help bring awareness to the world and the people in it. Length 7.28min.
CAN YOU HEAR ME
This is a song about how we communicate with the earth & each other. Length 3.35min.
€3.99

Preview:
I WAS BORN TO BE FREE
This is a song about how we are all born to be as free as an eagle or a dolphin. Length 3.49min.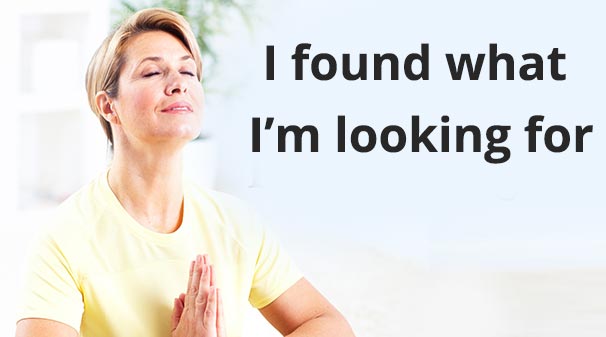 I FOUND WHAT I'M LOOKING FOR
This is a song about finding what you're looking for in life. Length 3.48Min.

WHEN THE LAST BELL RINGS
This song suggests doing what you're guided to do when you've got the chance. Length 4.22min.

THERE'S FLOORBOARDS LOOSE IN HEAVEN
This is a spiritual song about how angels take care of each one of us. Length 3.48Min.