Many pets and other animals suffer with physical or emotional health problems Our comprehensive animal energy healing training course is one of the best of its kind available online today and has been compiled by tutors with over 30 years of experience and expertise working in the health & wellness sector. A lifetime of knowledge, expertise and live trainings has created this unique healing program so you can learn how to help your pet or any animal so they may be healthy, happy and content.
Everyone has the ability to help their pet or any animal to heal from illness, sickness, injuries or disease, stress, shock, fears or trauma plus many other physical or emotional problems.
This unique animal healing course demonstrates how to apply bio energy healing to a horse, cow, cats, birds and dogs. No previous experience is required.
Add to your skills and knowledge new techniques to help stimulate and activate healthy cellular activity to assist the overall health and well-being of your pet or any animal.
Our course is presented in an easy to learn ABC style format so you can quickly understand how to apply energy healing. It is comparative to being in a live training workshop.

Lectures & Preparation
Anyone can learn how to help heal their pet or any animal from sickness or ill-health

Chakras & Dowsing
Clearing and balancing the animal's chakras and dowsing for food or environmental sensitivities

Animal Healing Techniques
Learning animal energy healing techniques for physical and emotional health problems

Bio Energy Application
Applying bio energy healing to help heal injuries, the back & spine, organs, stress, anxiety, etc
Learn simple easy-to-apply energy healing techniques to help assist any animal's natural inner healing process by watching our many practical video tutorials.
Learn how to clear and balance the animal's chakras to help reduce the intensity of possible emotional issues that may be affecting the animal's overall body.
Learn powerful and effective healing techniques which are non-invasive, pain free and easy to apply to an animal or bird for a wide range of health concerns.
Learn many simple bio energy techniques to help any animal or bird recover from many ailments, sickness, disease, aches and pains, anxiety or stress.
Learn how to use bio energy healing for distant healing, to work on an animal many miles away or where it may not be safe to work with an animal or bird in close proximity.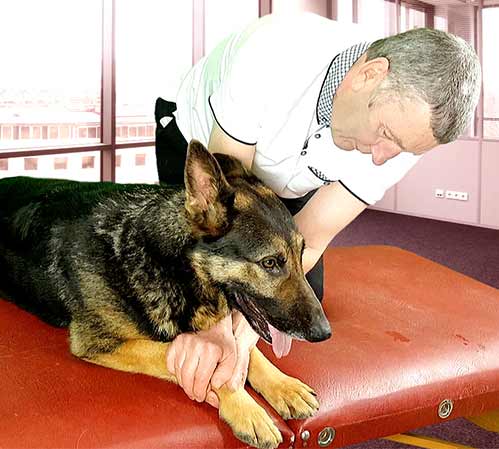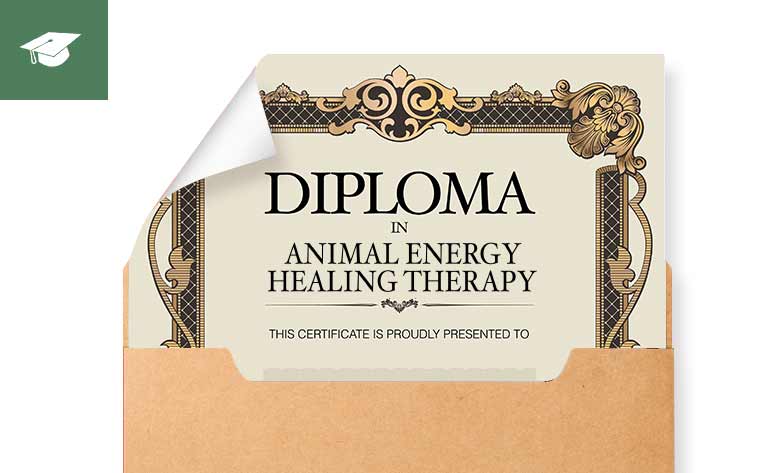 Healing Courses Online is registered with the IICT (International Institute for Complementary Therapists) as an approved training provider and with the Complementary Medical Association (CMA), which is internationally recognized as the leading organization in professional, ethical complementary medicine by professional practitioners, therapists, and the public in general.
FREE BONUS E-BOOK
Be Your Own Therapist
A new and modern way of looking at self improvement and self development. In a loving and non-judgmental way through imagery and stories the reader is led towards a better understanding of the possible cause of their problems or issues
Energy Healing Information
Animal Bio Energy Articles
Frequently Asked Questions
How do I enroll for the Online Training Course?
Simply press any of the BUY NOW or ADD TO CART buttons throughout the website which will take you to the check-out section where you can purchase and enroll
What happens if I forget my password?
When I enroll, will the course be available on all my devices?
These are hands-on therapy, how is it possible to learn online?
Is all my information private?
How and when do I receive my certification?
As soon as you have completed the course plus a short 10 question test, you will be granted your certificate (or diploma), which you can download and print. (It is also automatically sent to your email account.)
Is this online course available to me at all times?
Is it necessary to have any prior experience to learn?
What is the accreditation?
Minimum System Recommendations