We'll show you easy-to-understand ways you can learn bio energy healing therapy. All our healing training lectures are presented via simple, practical videos by top-rated tutors. You simply watch what you see on screen and copy what you see as if you are attending a live training workshop.  

Bio Energy as a healing modality is extremely popular and is practiced by therapists in countries all over the world. It is a practical therapy with some techniques applied with the therapist's hands on the person's body and other techniques applied off the person's body. Understandably we have been asked on many occasions how a physical therapy with practical techniques can be presented as an online training course when it is so visual and requires movement and interaction between client and practitioner.
We have devised a simple method of presenting aspects and techniques which may be applied during an energy healing session. Now, you the student can learn this complete healing therapy in an easy, uncomplicated manner. Here is the ways we recommend that you approach the learning process:
Simply watch our practical demonstration videos
Practice what you see (on a model or mannequin initially if you wish)
Use your healing knowledge to help, yourself, family or friends
Learn in your own time and at your own pace
Copy what you see on the screen of your phone, pc or tablet
When you complete the course - download your Certified Diploma
Alternatively you can choose to start a new career
Set up as a professional practitioner.
Distance E-learning has never been easier. It is an enjoyable and exciting way to learn. It is available at a fraction of the cost of a live training workshop. You can save the high costs of travel, accommodation and time away from work or your family.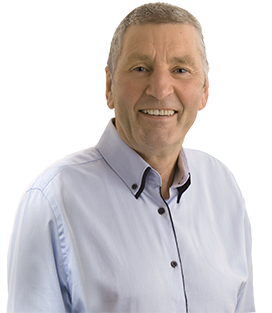 Your most asked question
What is an Energy Healer?
An energy healer is someone who is trained in the use of Energy Healing Therapy methods and would use a holistic approach in order to help restore balance to an individual's energy field at a physical, emotional or mental level. If you would like to know more about this online Energy Healing Course click the link below.